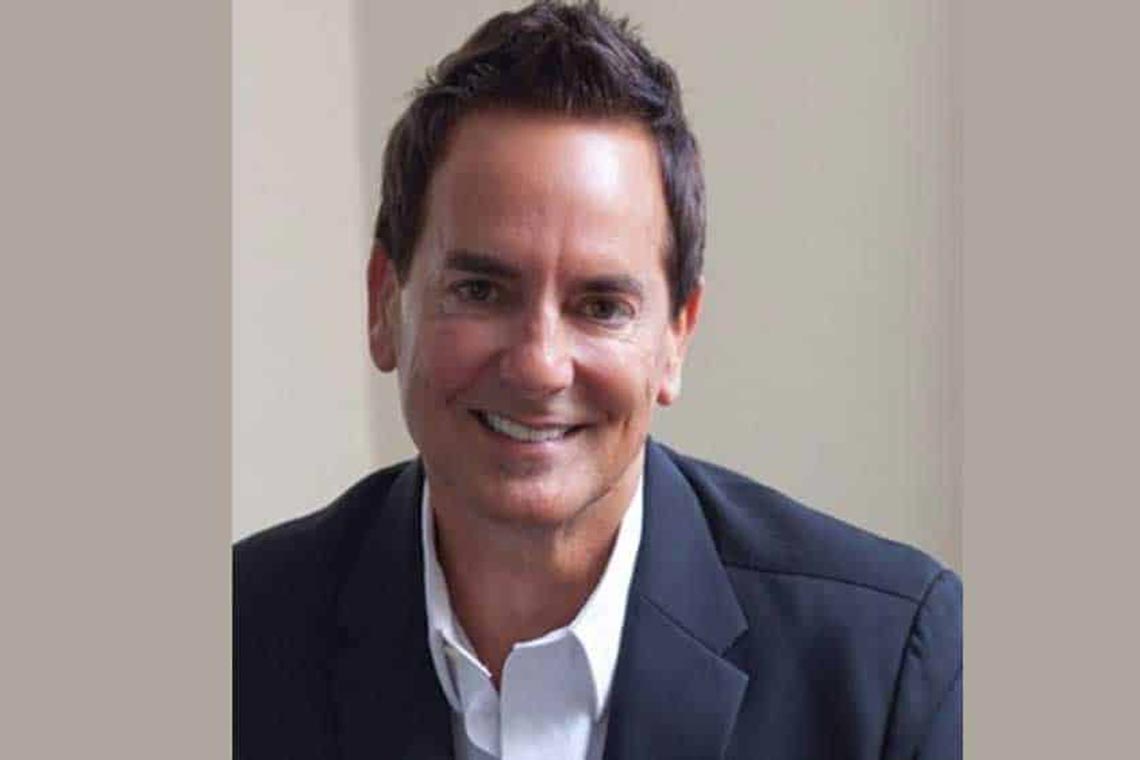 Most of us are wandering around this planet without the foggiest idea of who we are and that our lives are of great value. We don't feel like a soul with a purpose but often like a human "doing" rather than human "being".
YOUR SOUL HAS A SPECIFIC ASSIGNMENT!!
Rev. Dr. Chris Michaels, author, keynote speaker, and radio host will help you lift the fog and see clearly!
LISTEN AT  WWW.UNITYONLINERADIO.ORG
"Chris Michaels is the Norman Vincent Peale for our generation. He has written a 'gateway' book – one that introduces big essential life questions about who we are and what we are here to do, and then answers them simply and clearly through principles, inspiring stories and humor." August Gold, co-author of The Prayer Chest and Multiply Your Blessings
The Universe did not go to all of the effort to organize your particular DNA, assemble your unique personality and breathe life into your soul, for you to be dull and ordinary. There is a power lying dormant with you, waiting on your recognition and use. Take the helm. Start to direct it and you'll discover the authentic and exciting life your Creator designed you to live.
Chris Michael's two-hour workshop walks you through soul revealing steps from self-discovery to self-acceptance, and then finally to self-command of your life. Prepare yourself for a powerful experience.
Find out more at www.chrismichaels.net