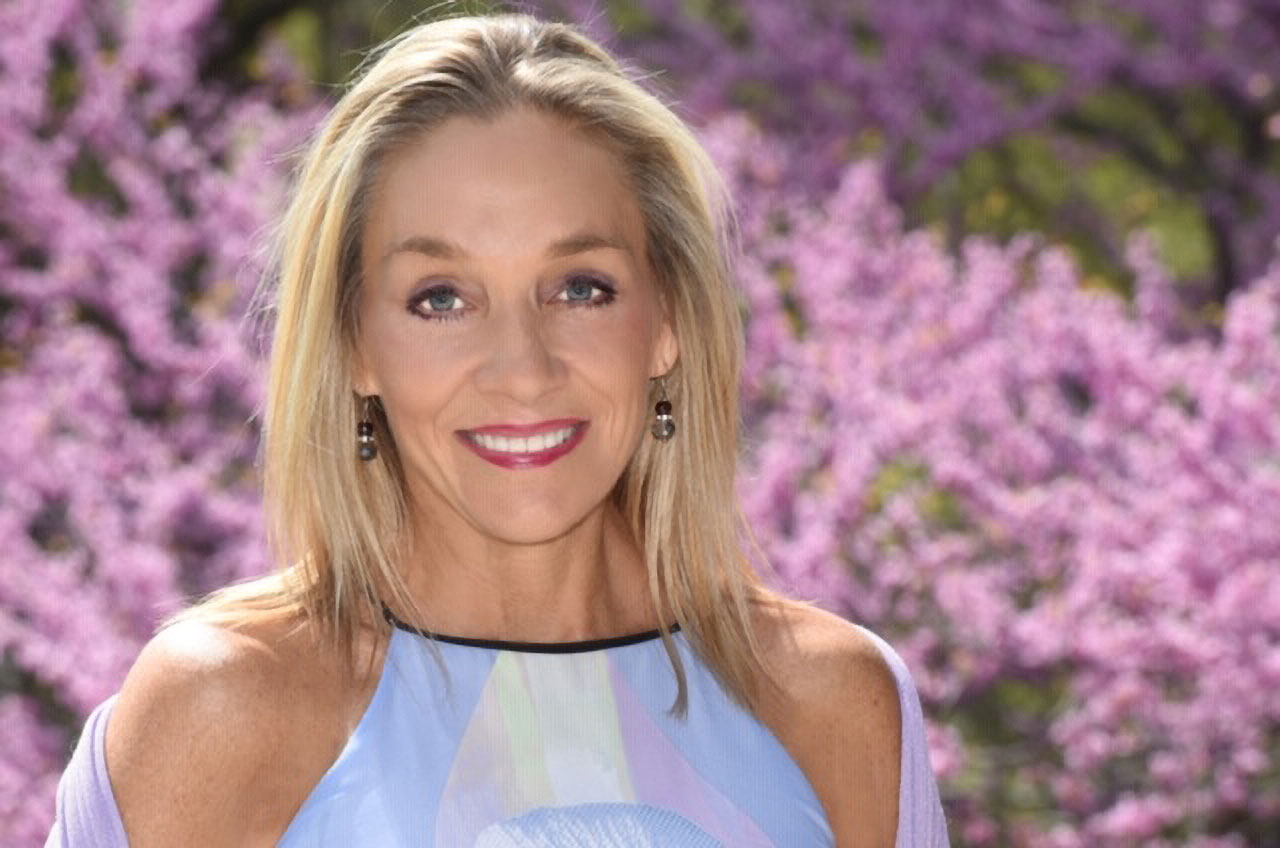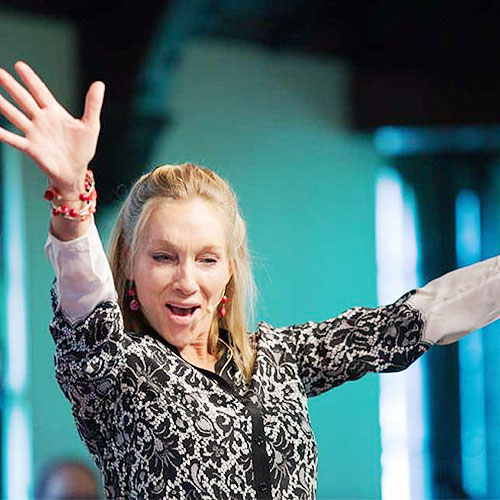 Transformational Speaker
Heidi brings audacious joy wherever she goes. She tends to think that she has a wicked sense of humor and a heart that engages audiences immediately. She brings a sense of ease in storytelling and effortless grace in translating spiritual material into everyday life, which is a gift that lasts long after she leaves.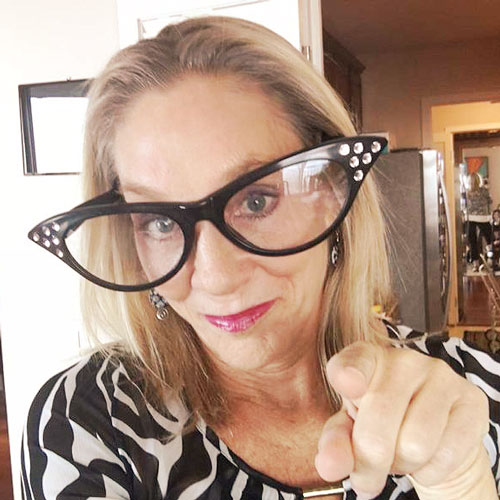 Empowerment Counseling
Feeling Stuck? Most people do not believe they deserve to live the life of their dreams. Our culture teaches beliefs that are not about one's value, but about one's limitations. Let Heidi be the catalyst for you to discover and reconnect with the talents and passion you've always had but were too afraid to explore. Your greatest life is waiting for you!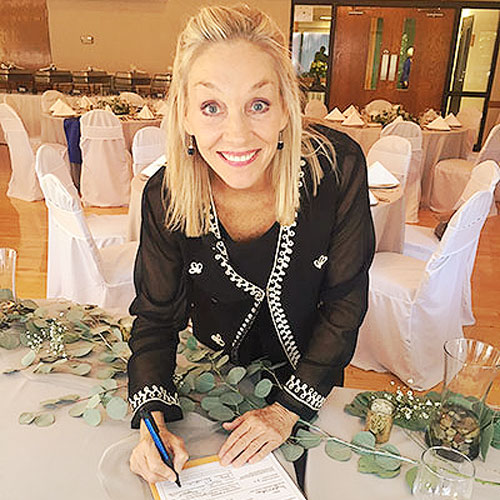 Life Ceremonies
Enjoy the experience of a uniquely customized ceremony on your special day. As a specialist in all types of wedding ceremonies, including same sex, interfaith and non-denominational unions, Heidi transforms every commitment ceremony into an unforgettable, once in a lifetime, memorable event.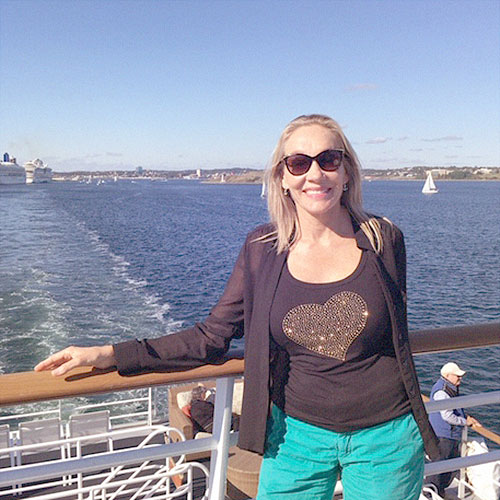 Adventure Travel Guide
We are all global citizens. The best way to get to know your global family is to get off the couch and get out in the world! Follow your bliss, have new adventures, meet like-minded fellow travelers and let your soul expand!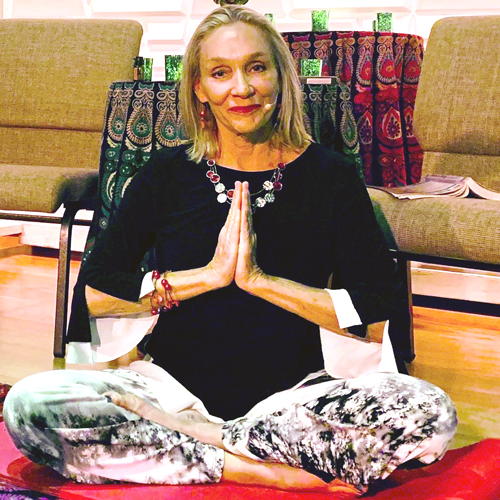 Spiritual Leader
In a life full of "to do" lists, we forget about how "to be". Beingness requires a commitment of time to retreat, relax and rejuvenate. All spiritual retreats are held in sacred and serene environments. Food and activities are selected for the enhancement of your well-being.
You are worth it, let the peacefulness begin.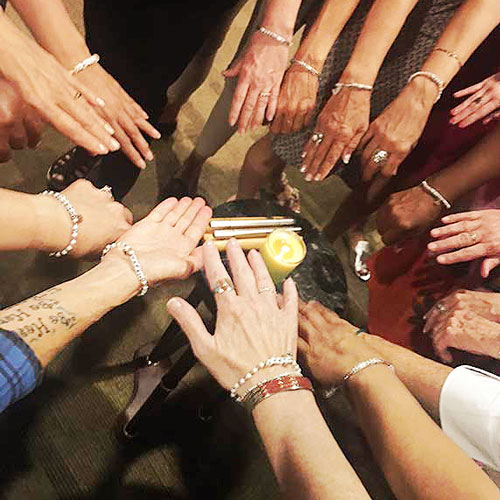 Life Enhancing Classes
Most of our "life" instruction was about struggle, worry and doubt. We are not "broken" we are just "unskilled" with finding our way to joy. These life enhancement classes will not only awaken the creativity and passion of your life but will also empower you with life skills for a future of wisdom, love and clarity.
Ready to love your life? Lets Connect