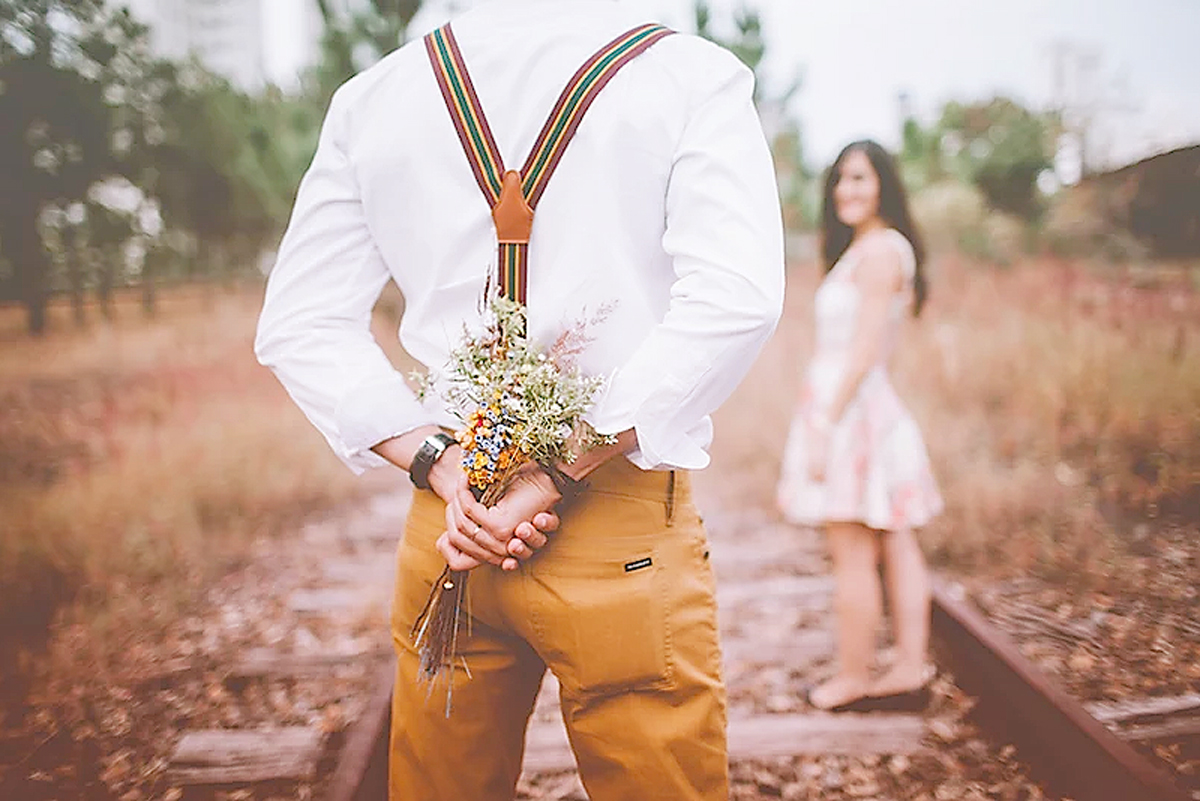 Lovers Don't Finally Meet Somewhere..
They're In Eachother All Along.
-Rumi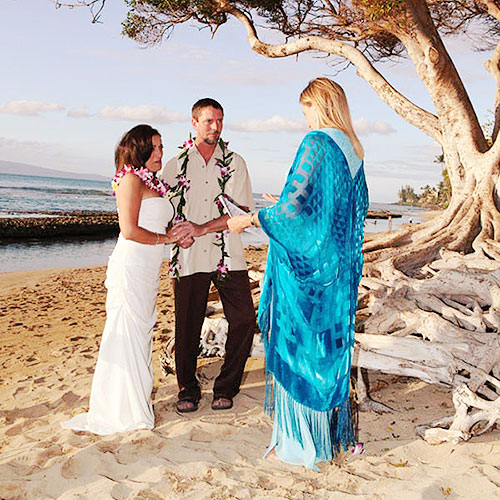 About Reverend Heidi Alfrey
Reverend Heidi Alfrey M.S., performs interfaith and non-denominational weddings in any part of the world.
Romantic nuptials are created specifically and uniquely for each couple.
Reverend Heidi Alfrey takes time and care to assist in customizing your own individualized ceremony, giving attention to personalized vows and rituals, including special family considerations.
Her years of experience as a wedding professional provide extensive local expertise and knowledge of desirable settings and suppliers.
As a Marriage & Family Therapist, she is also available for pre-marital counseling.
Make your celebration an unforgettable and once-in-a-lifetime event!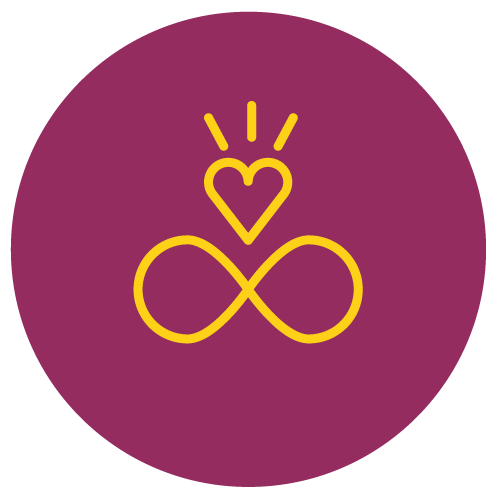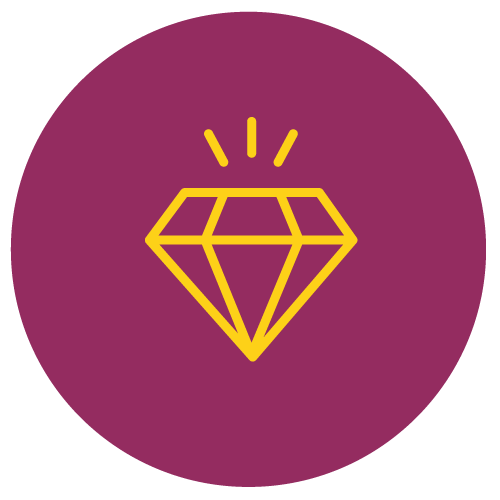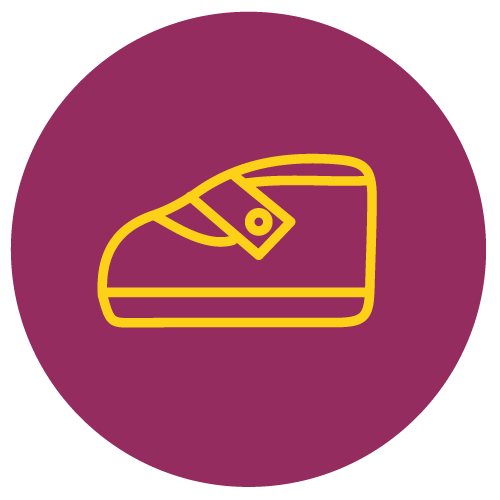 Ready to love your life? Lets Connect